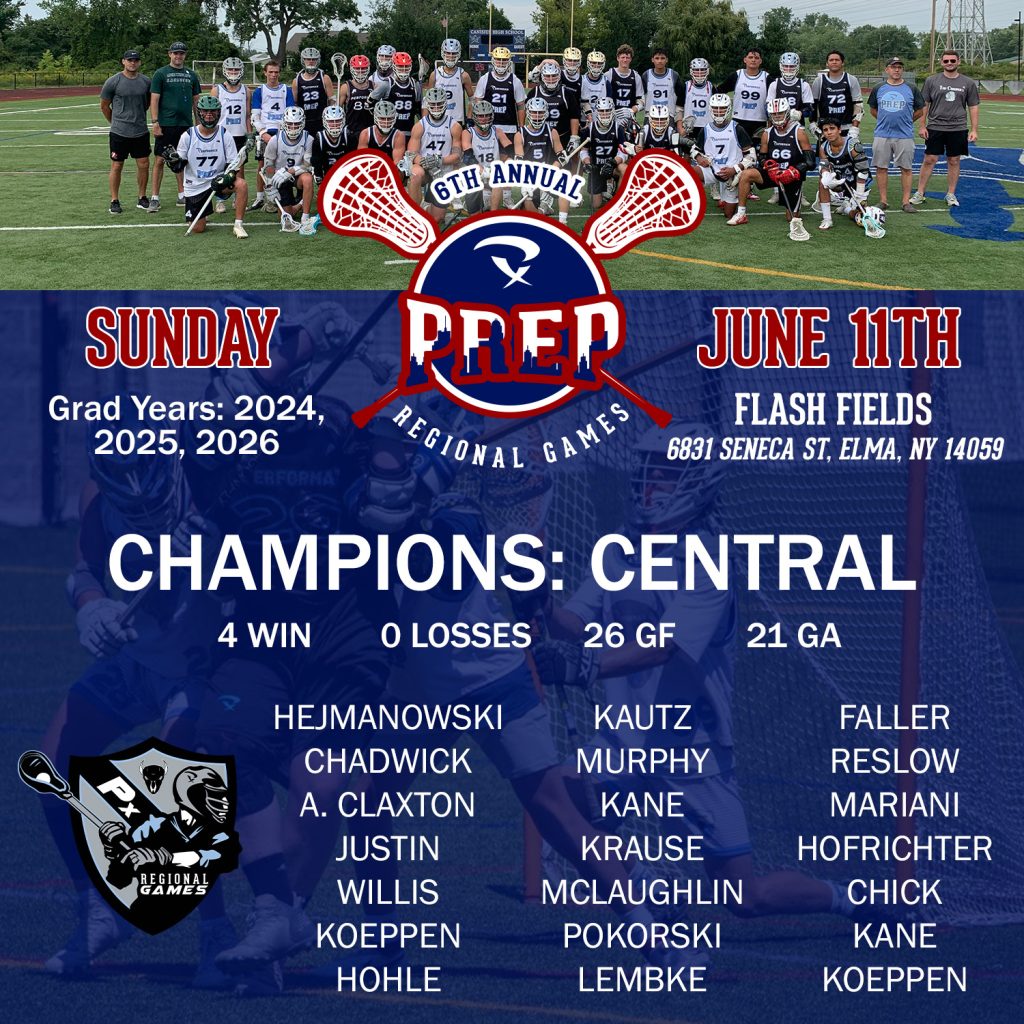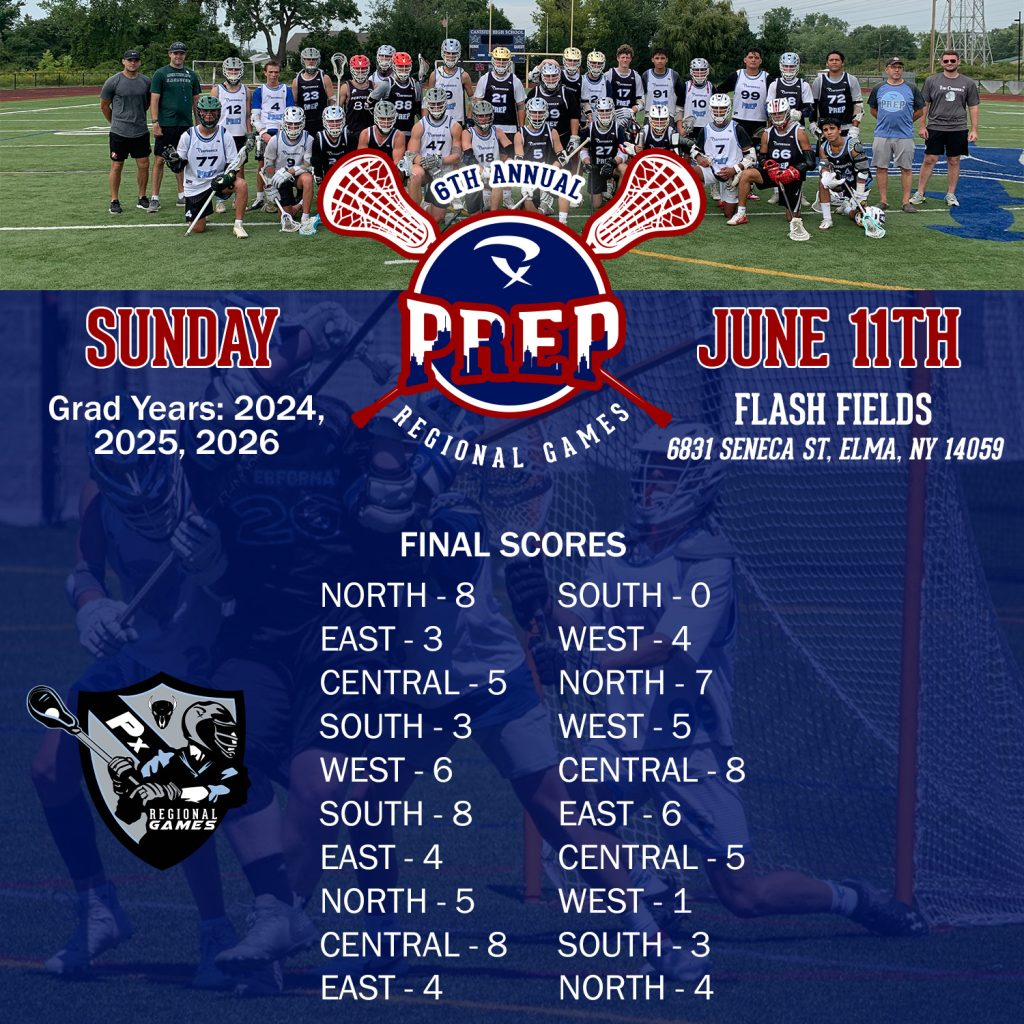 2023 Regional Games Film
Grad Years 2024-2026
Grad Years 2027-2029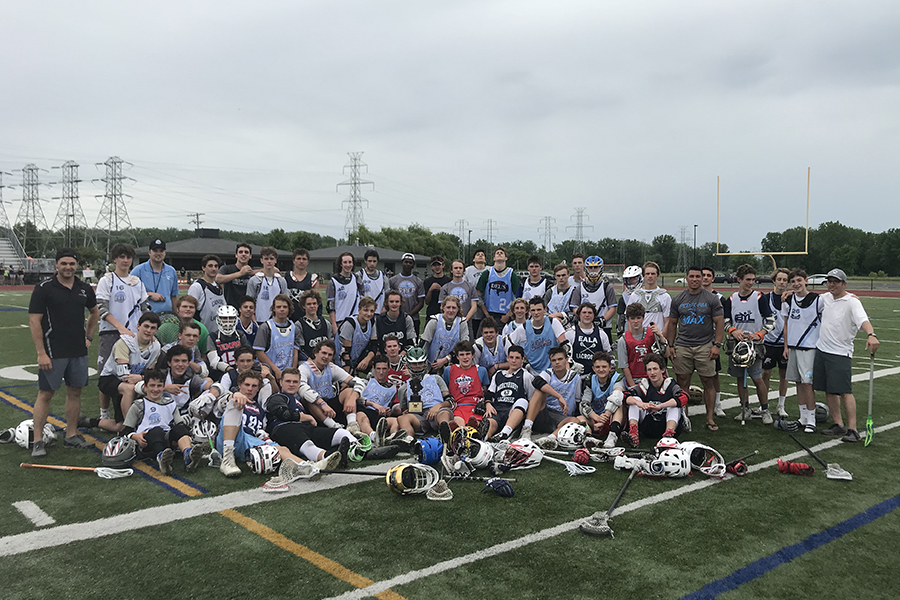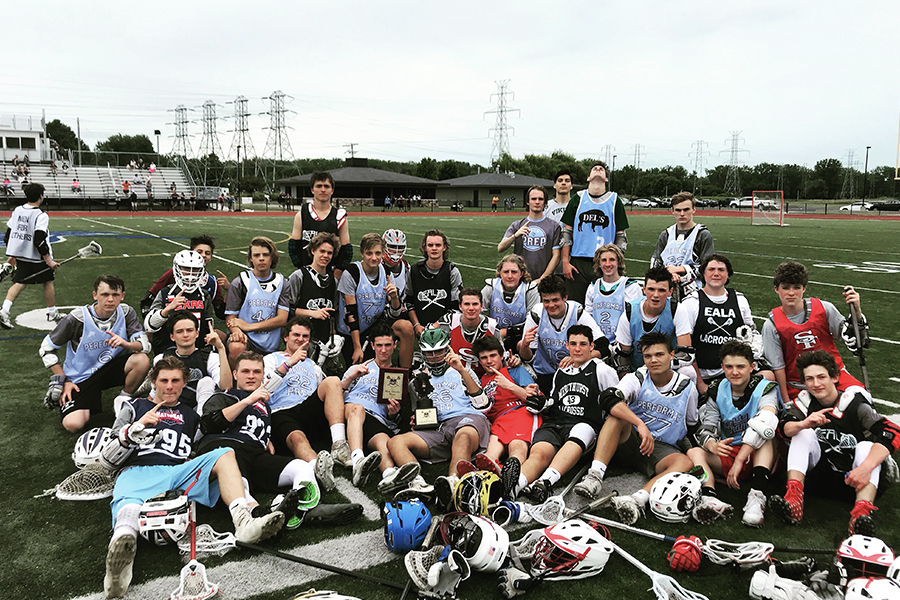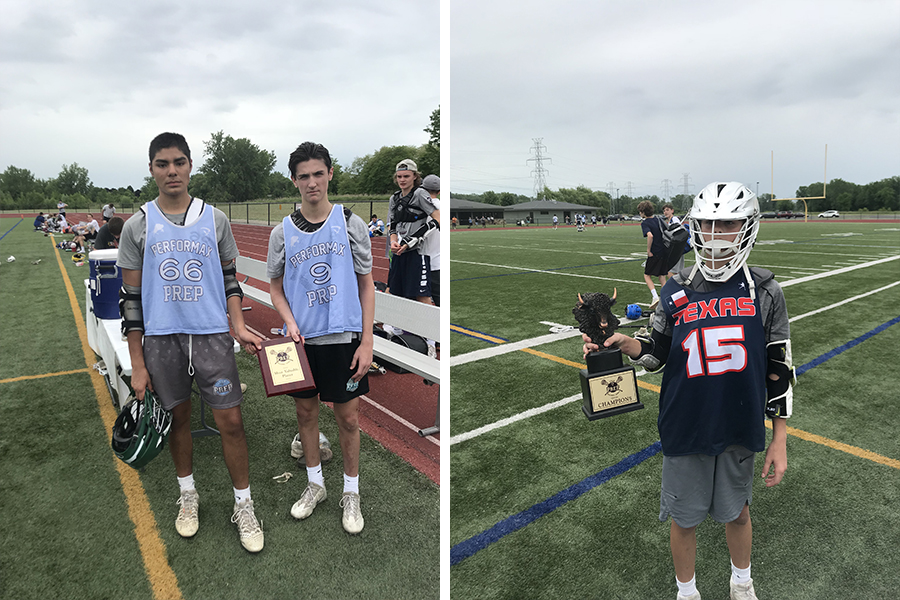 About
• Top 160 players from 8 regions in WNY and Southern Ontario come together for a day of games to see which region can rep themselves as the BEST IN TOWN. (North, East, Central, City, West, South, Niagara USA, and Ontario.)
• Each Team is coached by a Px Coach, & will have a one hour practice the night before.
• The entire event will be filmed.
Interested in Px Prep Regional Games?