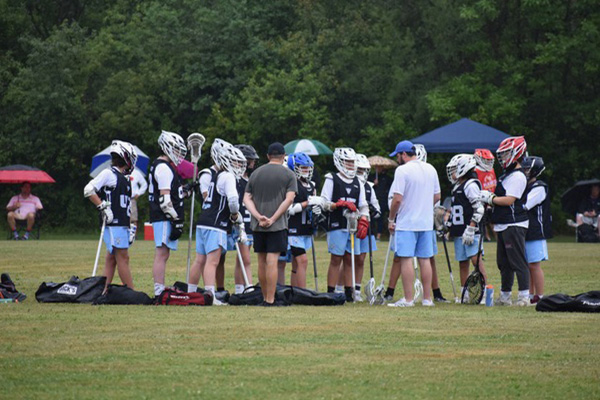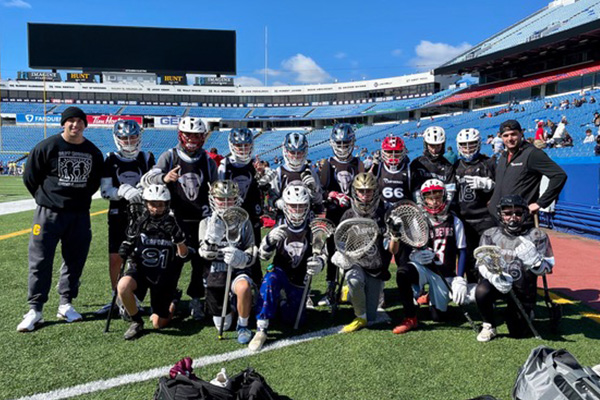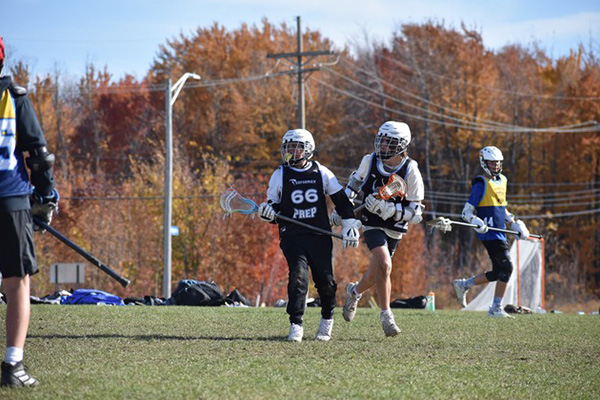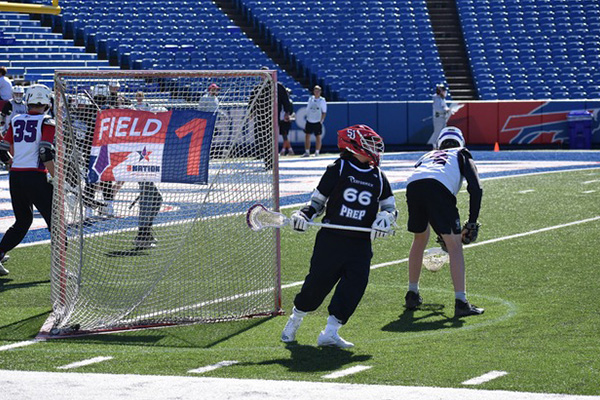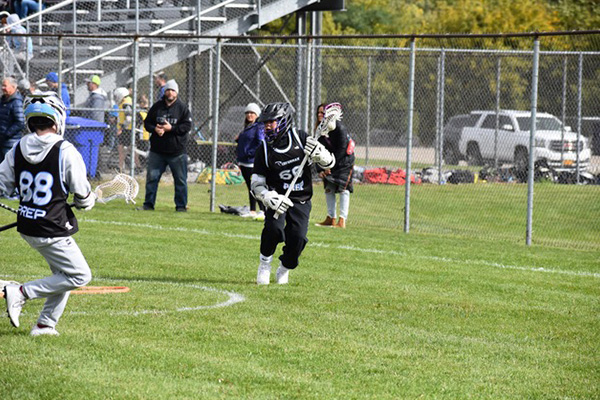 Px Prep 2030
A selected group of athletes based out of Buffalo, NY, who look to raise the level of play in Buffalo, as well as improving the reputation of BUFFALO LACROSSE around the continent. The Team Px Prep Coaching Staff will push players harder than any other program in the country, as the competition will be the best there is. The growing Performax Lacrosse family's mission of great lacrosse experiences & HARD WORK will be exhibited throughout this season and into the next.
Coaches:
Coach & Recruiting Director: Michael Albert
Coaches: Chris Courteau, Jason Ersing, Dom Butera, Dan Kritausky, Kyle Gonsiorek, & Robbie Marten
Goalie Coaches: Jeff White & Chris Courteau
Face-Off Coaches: Mike Moran, Jack Bird, & Mike Flury
Directors of Player Development: Colin Kusz & Trey Gehen
Practice:
Tuesdays & Thursdays at Location TBA
Uniform: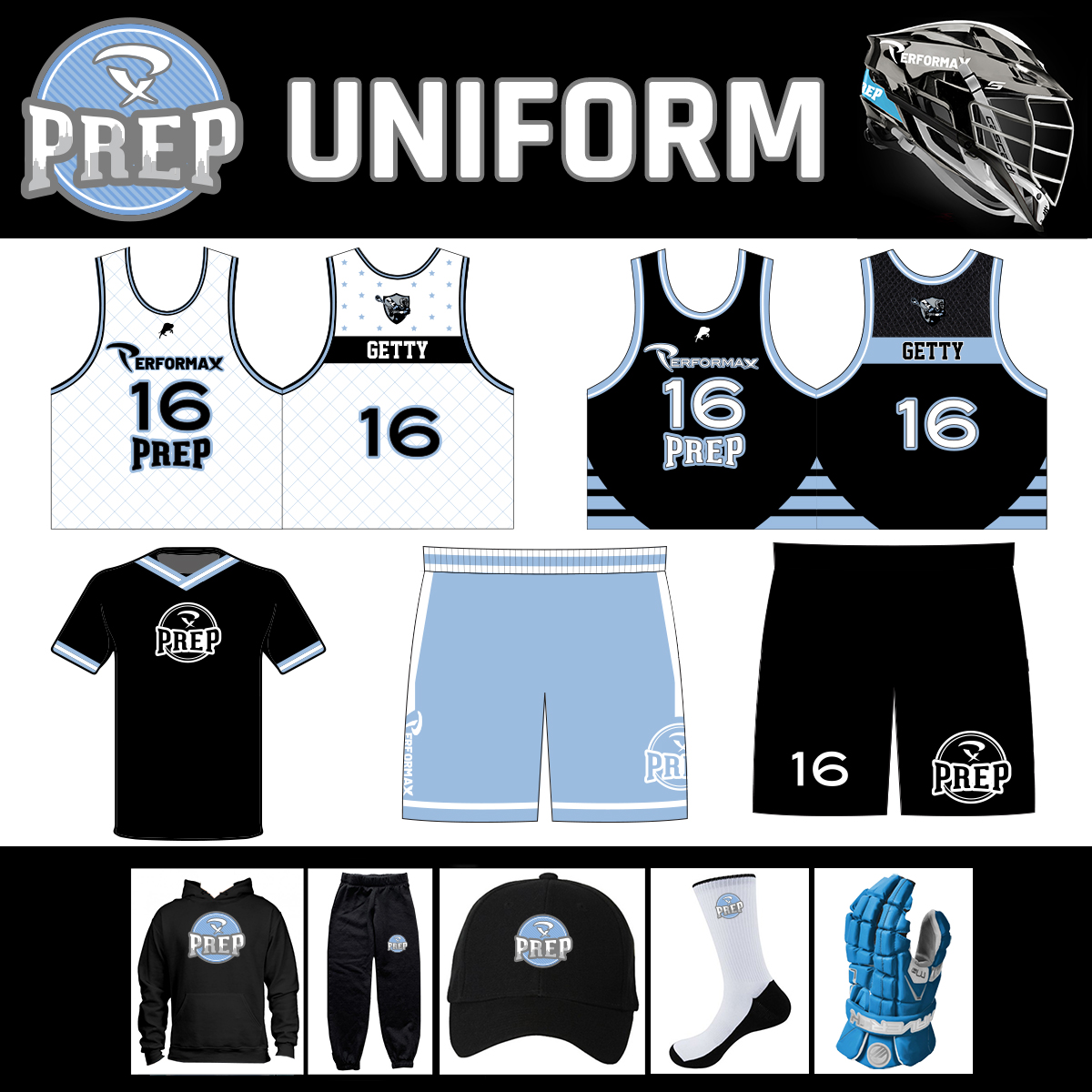 Events: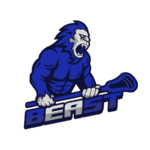 Beast Lax League
April 22-June 4
Practice April 14 & 21 7:30pm–8:30pm

Buffalo Lacrosse Training Camp & Combine
June 5-8 | 5:30pm-8:30pm
Px LACROSSE LEAGUE:
Px PREP Current & Past Players.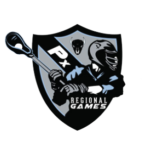 Px Prep Regional Games & COMBINE
Buffalo, NY
June 10-11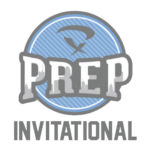 Px Prep Invitational
Buffalo, NY
June 24-25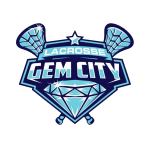 Gem City Lacrosse Tournament
Erie, PA
July 8-9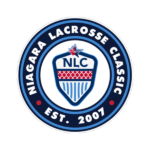 Niagara Lacrosse Classic
Old Fort Niagara, NY
July 15-16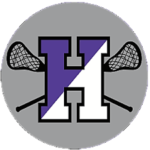 Hamburg EVT
Hamburg, NY
July 29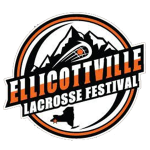 Ellicottville Lacrosse Festival
September 23-24
---
FILM INCLUDED FROM ALL EVENTS!