Px Prep 2022
A selected group of athletes based out of Buffalo, NY, who look to raise the level of play in Buffalo, as well as improving the reputation of BUFFALO LACROSSE around the continent. The Team Px Prep Coaching Staff will push players harder than any other program in the country, as the competition will be the best there is. The growing Performax Lacrosse family's mission of great lacrosse experiences & HARD WORK will be exhibited throughout this season and into the next.
Coaches:
• Michael Albert, Head Coach
• Brandon May, Assistant Coach
PRACTICE:
Sundays & Wednesdays at Location TBA
Uniform: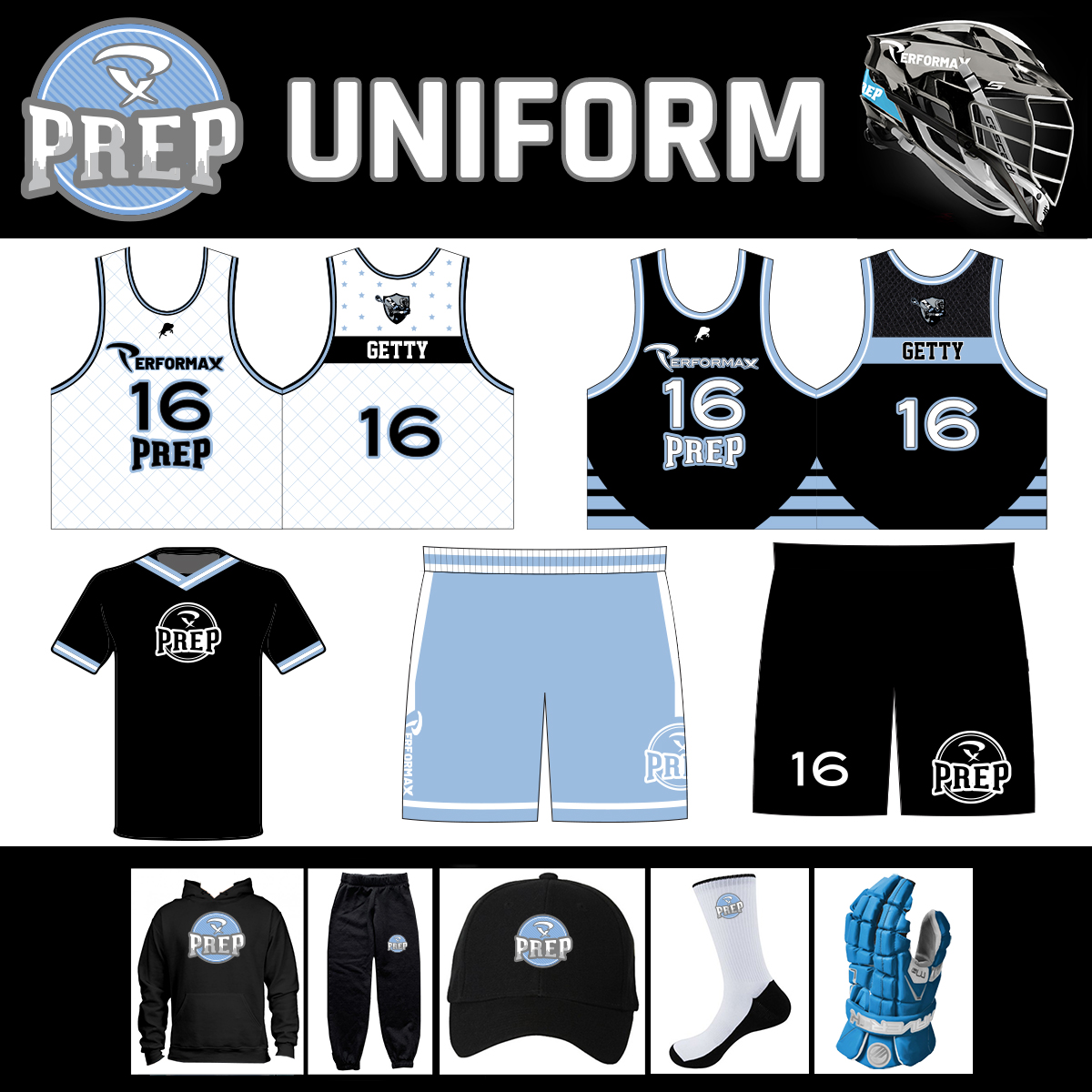 --- Px Speed Process will be held on Saturdays. More info to come.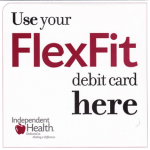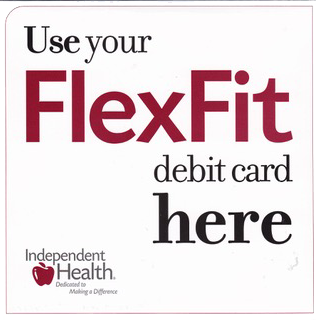 To learn more, fill out the form below:
EVENTS: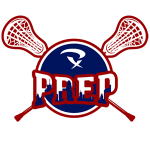 Px Prep Regional Games & COMBINE
June 12-13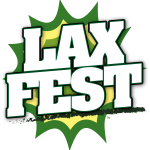 Lax Fest
June 19-20


Inside Lacrosse Invitational
June 28-30


Buffalo Lacrosse Training Camp & Combine
July 6-9
Px LACROSSE LEAGUE: Px PREP Current & Past Players.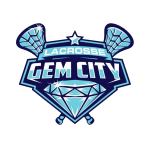 July 10-11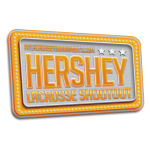 July 17-18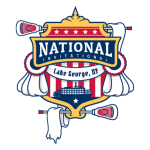 July 24-25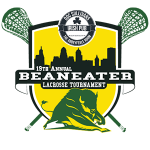 BEANEATER Lacrosse Tournament
August 14
---
FILM INCLUDED FROM ALL EVENTS!