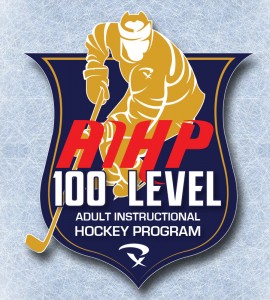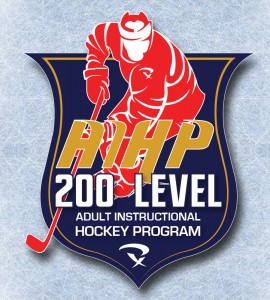 Welcome to the
Adult Instructional Hockey Program
by Performax Hockey Systems
'the longest consecutively running and most comprehensive program of its' type in the country'
Dates to be announced!
Pay online at performaxsports.com or Mail check to:
Performax Sports LLC
PO Box 14
Orchard Park, NY 14127
customerservice@performaxsports.com
What you can do!
Send the initial deposit to reserve your spot. Become a member of USA Hockey at www.usahockey.com and print the verification for yourself as a new member. Identify your favorite numbers for your jersey and email it to customerservice@performaxsports.com Think about the position in hockey you would like to play. Gather your equipment! Performax Hockey Coaches can advise on specific items. Area Dick's Sporting Goods stores such are familiar with our program and can assist you.
See you at the rink!
Coach Frank
(716) 698-8859 mobile
(800) 727-1479 toll free
(716) 508-4417 fax
frankalbert@performaxsports.com