Welcome to the


2019 Adult Instructional Hockey Program &

200 Level by Performax Hockey Systems
'the longest consecutively running and most comprehensive program of its' type in the country'
Limited Spots Available
Wednesday Nights @ Canalside from 7:30 to 9:00pm
Starts Back Up In July!
---
Adult Hockey Skills and Conditioning ($99)
Welcome to the ultimate program for Power Skating and Puck Handling.
• Learn how to perform a dynamic warm up
• Improve your skating mechanics and edge control
• Increase your speed and agility
• Learn about puck control, protection and deception
• Improve passing skills
• Learn about the body's energy systems
• Experience the training that increases hockey specific conditioning
• Receive weekly Hockey Strength & Conditioning Exercises
Cost
$20 per session OR $99 for 8 weeks
Enroll
To reserve your spot, please click on Session Dates above.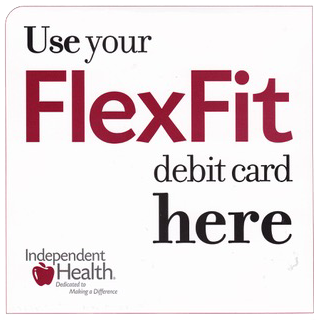 ---